Student Cells and Clusters are at the heart of student ministry at Kings – if Kings is your church in Durham, clusters are the first place to get involved.
Clusters are made up of several small groups (cells). They provide a place for students to participate in Christian community in a context smaller than the Sunday meetings but bigger than a cell: a place for worship, learning and fellowship.
The cell groups within a cluster provide the opportunity for small group discipleship, bible study, and accountability.
During lockdown, our cells and clusters have not been able to meet up in person, but that hasn't stopped us from meeting virtually to keep encouraging each other in our discipleship!
Join a Cluster
To get involved in a cluster let the student team know and they'll be in touch as soon as possible.

Thursday evenings, 7.15pm on Zoom.
Equip Cluster meets together every Thursday of the academic term.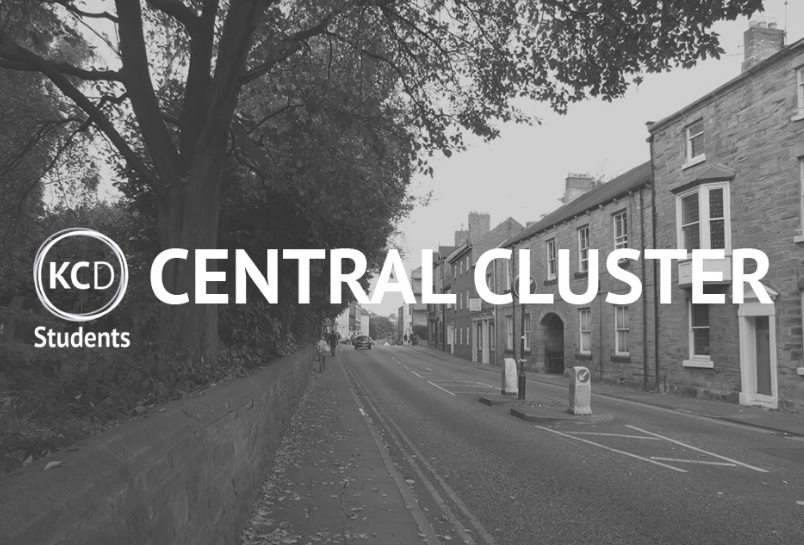 Wednesday & Thursday evenings, 7.45pm on Zoom.
Central Cluster meets all together as a Cluster a few times a term, alternating between Wednesdays and Thursdays. The other weeks, it meets as individual cell groups on either Wednesdays or Thursdays, so you can choose which evening works best for you.