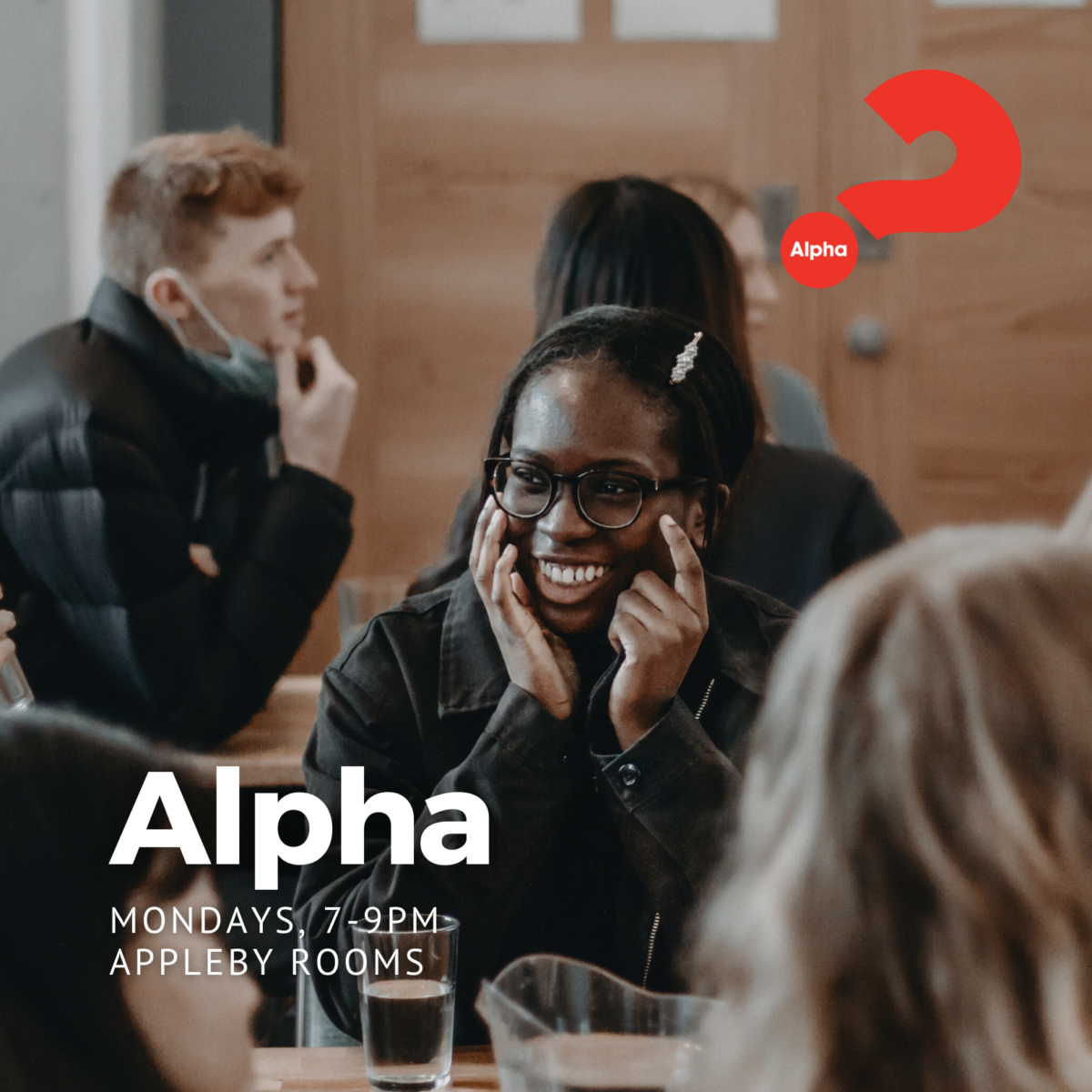 The Alpha Course is designed for people interested in exploring the fundamentals of Christian faith in an informal and friendly environment.
The next course starts Monday 16th October, 7pm in The Appleby Rooms
Over a number of weeks you'll have the opportunity to investigate such questions as 'Who is Jesus?', 'How can we have faith?', and 'What about the Church?' – with plenty of space to share your opinions, ask questions and build friendships along the way!
Kings runs two Alpha courses from mid-October to mid-December and mid-January to mid-March.
Come and explore the Christian faith with good food and good company!
For more information, please email alpha@kcd.org.uk