Welcome to Student Ministry at Kings! Whoever you are and wherever you're from, we're so excited to meet you and would love to help you find a home at Kings.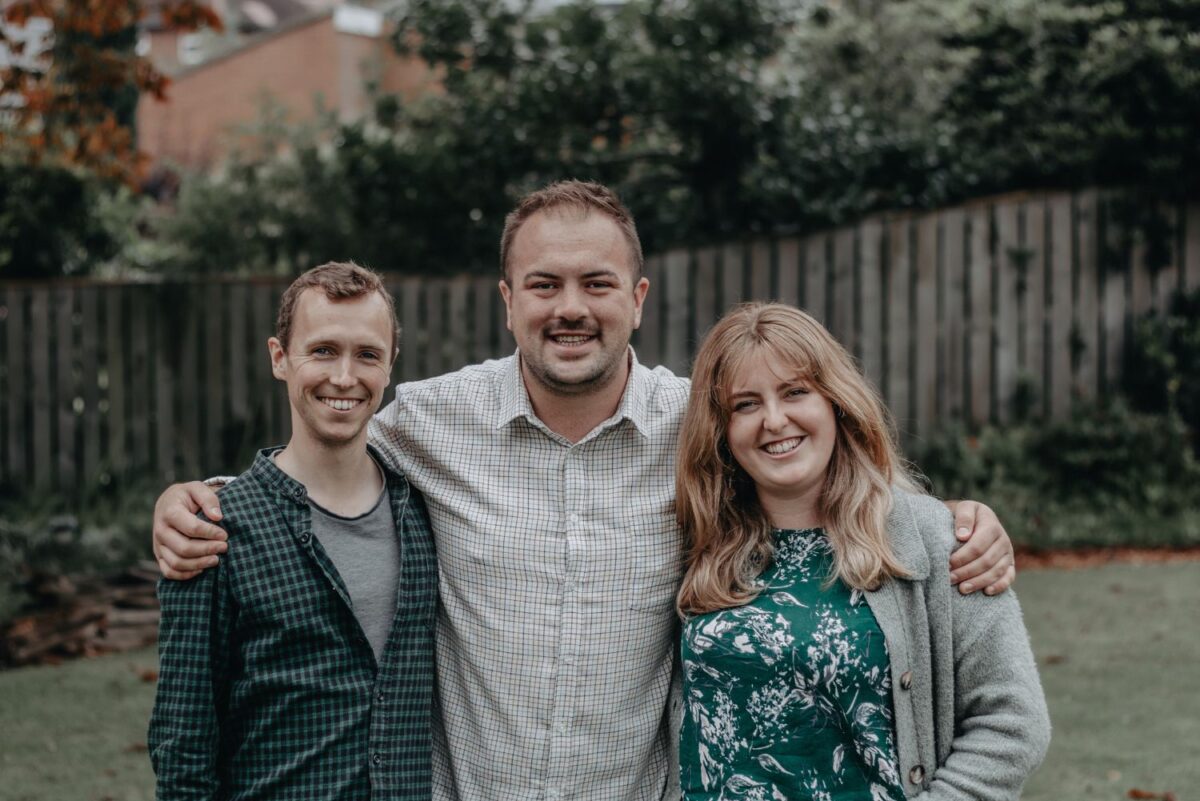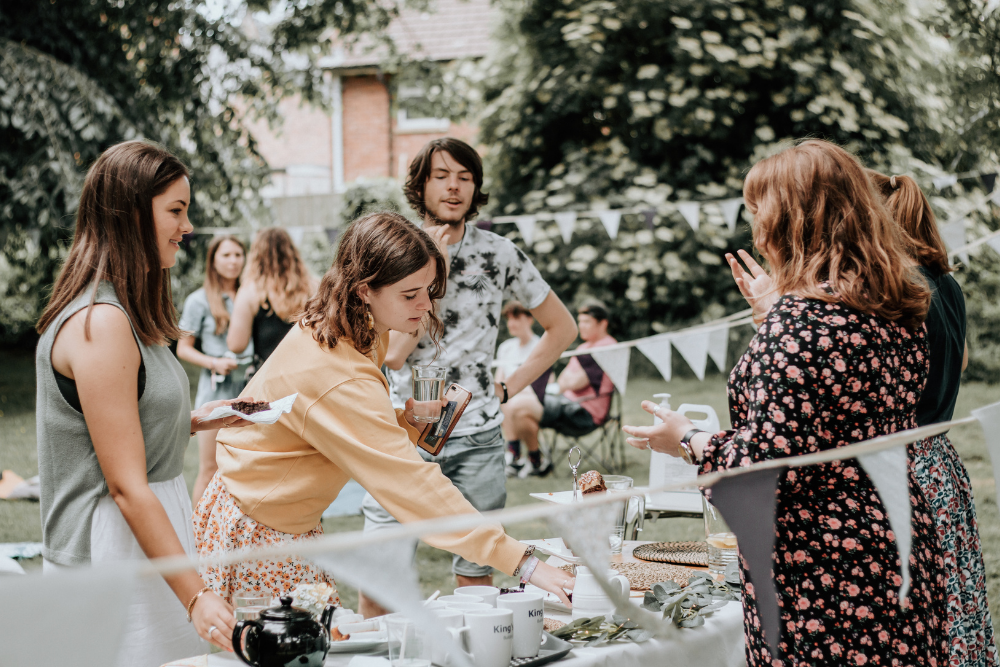 Freshers
We'll have lots going on for students during the first few weeks of term, including welcome meals and Student Gatherings – we'd really love to see you there!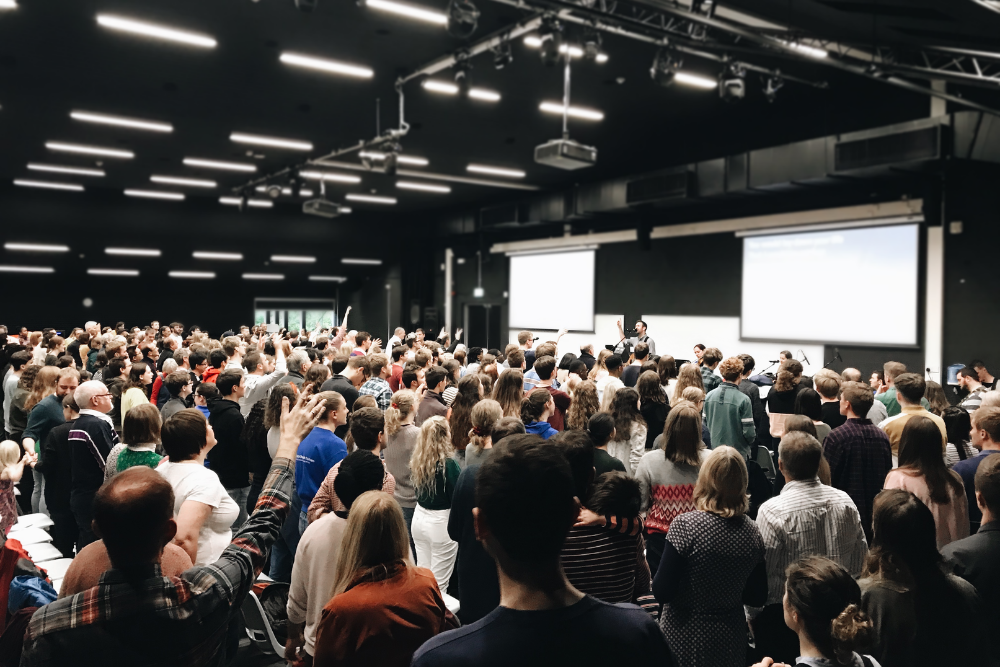 Sundays
We love coming together to worship God, hear from His Word and respond to the Spirit at our Sunday Gatherings! Coming along on a Sunday is the best way to get a feel of what Kings is like.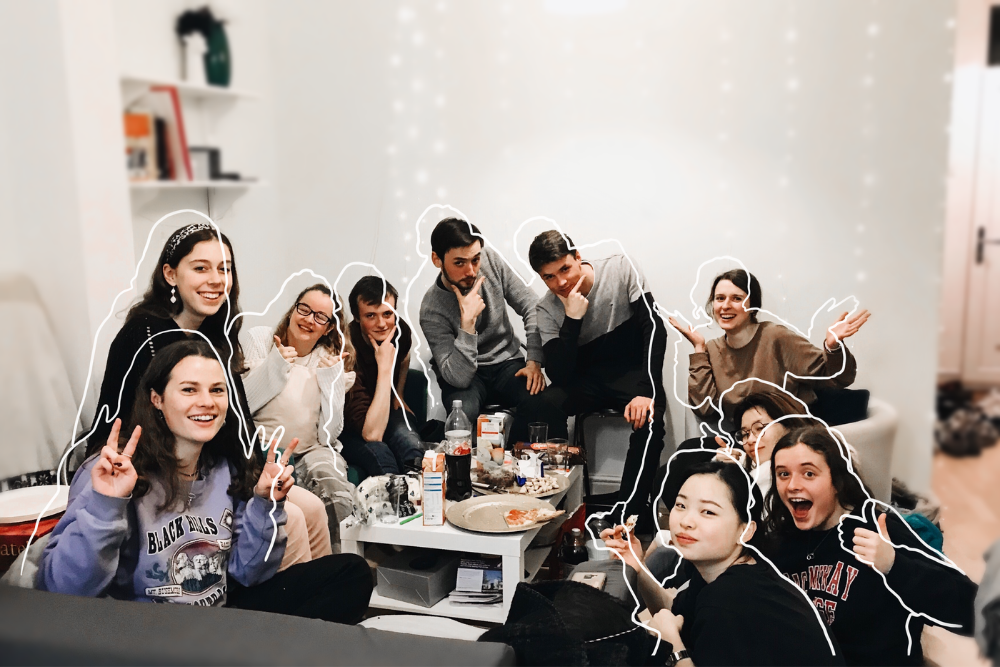 Midweek Groups
Our cells and clusters are at the heart of Student Ministry at Kings. They are a key place for encouraging each other as we follow Jesus and seek to live out our faith together.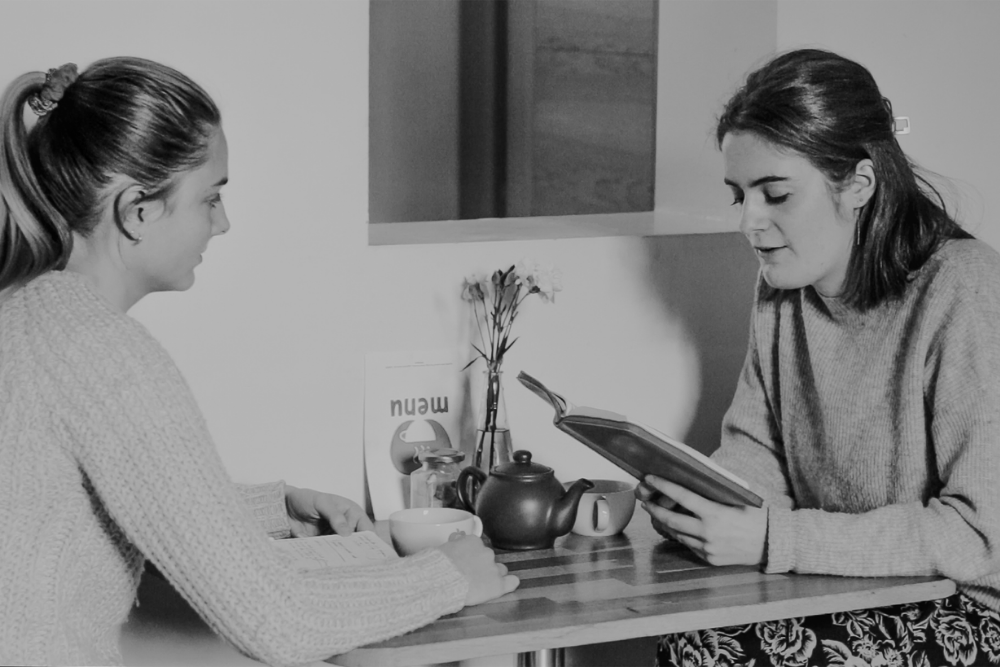 1 to 1 Discipleship
Meeting up with someone one on one is a great way to grow as a disciple of Jesus! Let us know if you'd like someone to meet up with you regularly to chat about faith, read the bible and pray together.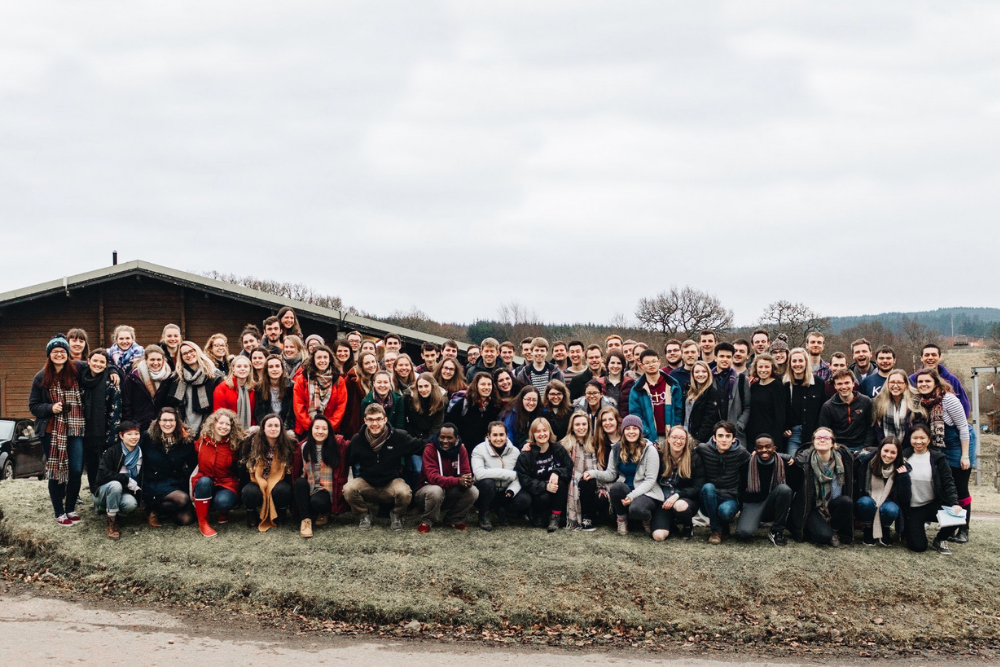 Student Getaway
Our annual weekend away to the Scottish borders before the start of second term is a highlight of our year! We have teaching and seminars, extended times of worship as well as lots of time for fellowship together. Not one to miss!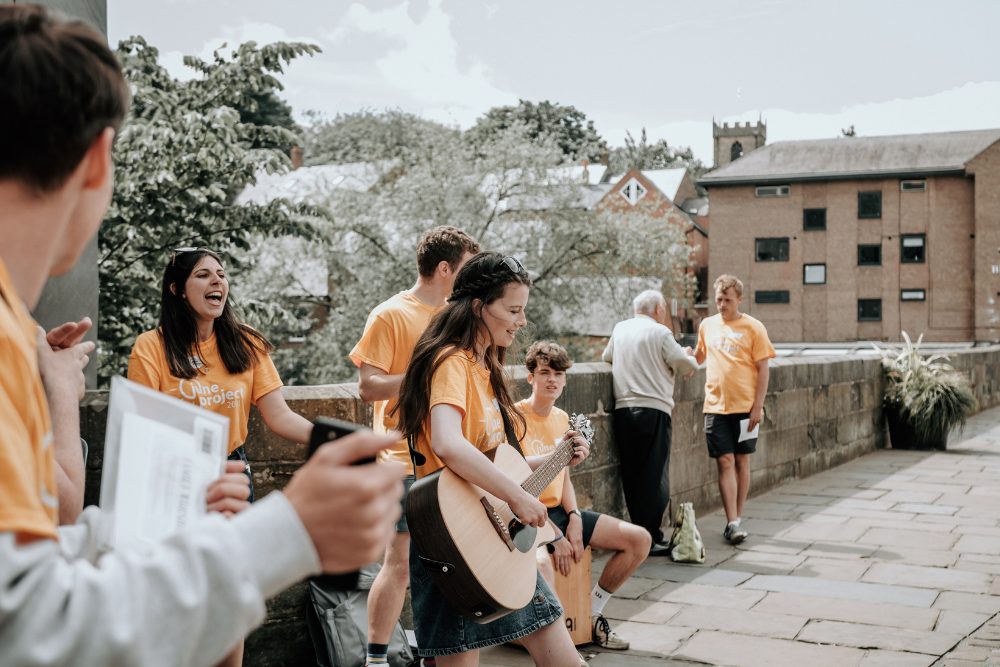 June Project
June Project is our annual post-exams training and outreach project. It's a fantastic way to step out in your faith and share the good news of Jesus with our city!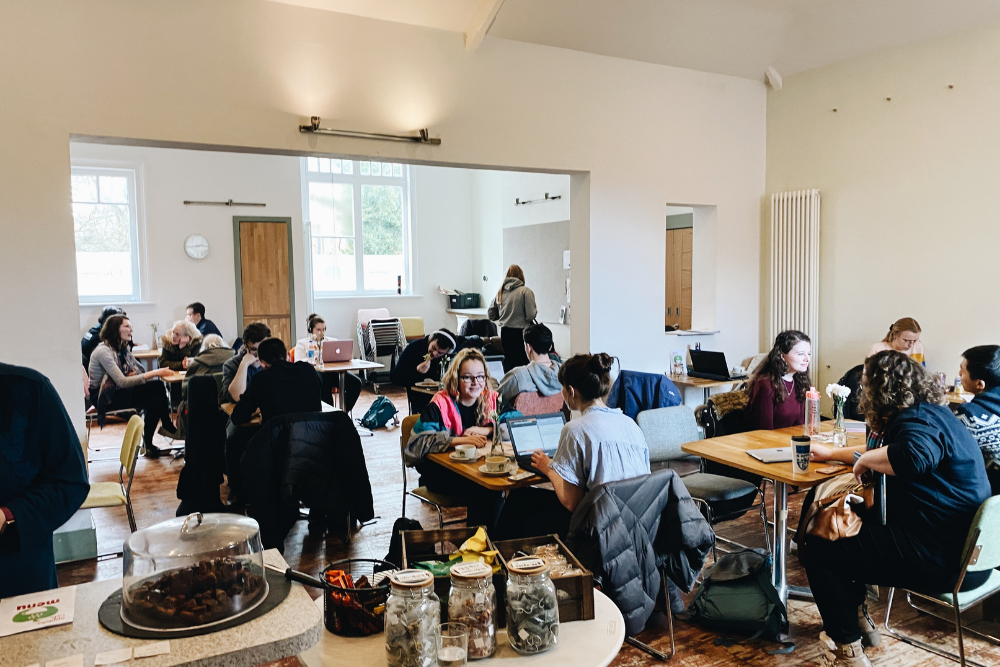 Appleby Café
Appleby Café is a hub of student community and a great place to have your 1-to-1 discipleship chats over coffee!
HOW TO FIND US?