Youth Ministry
The youth at King's are a vibrant part of our church body, and we would love for you to join us!
Many youth participate in our Sunday Morning Worship through serving in one of our teams. Young people are encouraged to join in as we worship together, share scripture and prayers, and fellowship after the service.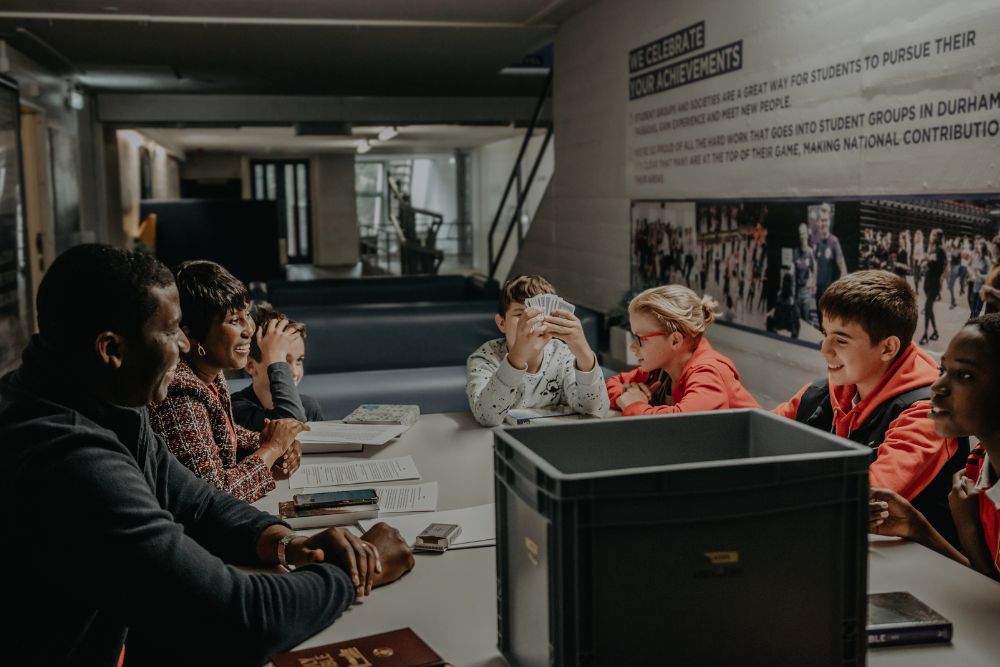 Lazers
Lazers takes place during the second half of Sunday Morning Worship. This group is for young people in school years 7-9 (ages 11-14) and is a place for all the young people to meet together for a time of community building, fun, discussion and prayer. Lazers don't meet on the first Sunday of the month and the youth sit together in the service which gives them the opportunity to serve and participate in worship with the rest of the church.
There are several opportunities during the week and throughout the year for teens: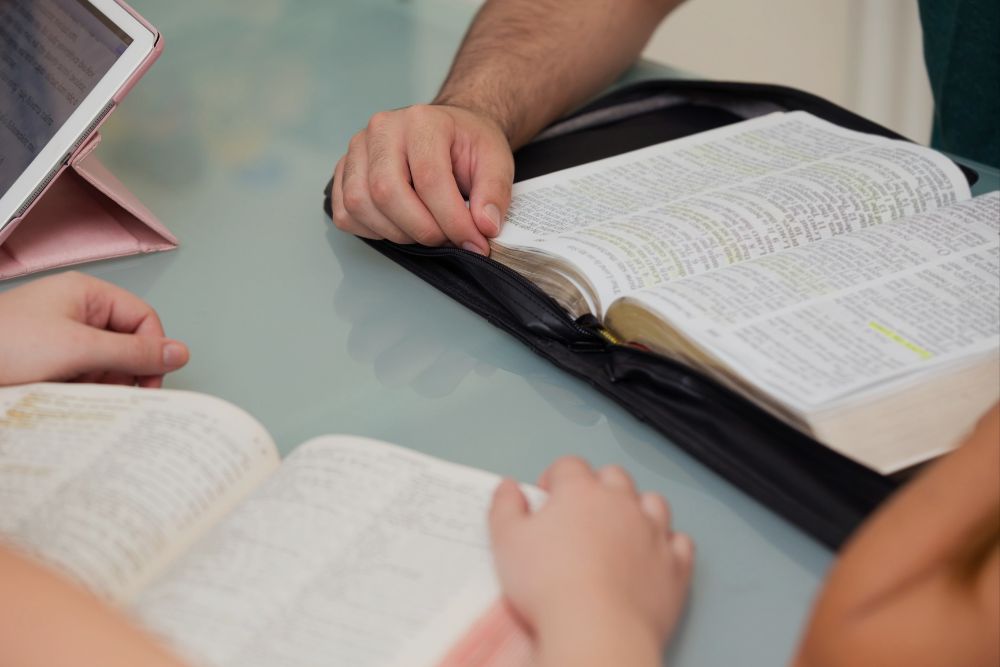 Youth Discipleship Group
This is a group for young people in years 10-13 (aged 14-18) to meet together to socialise, read the Bible and pray for one another. The group usually meets at Appleby Café. If you'd like more details please get in contact.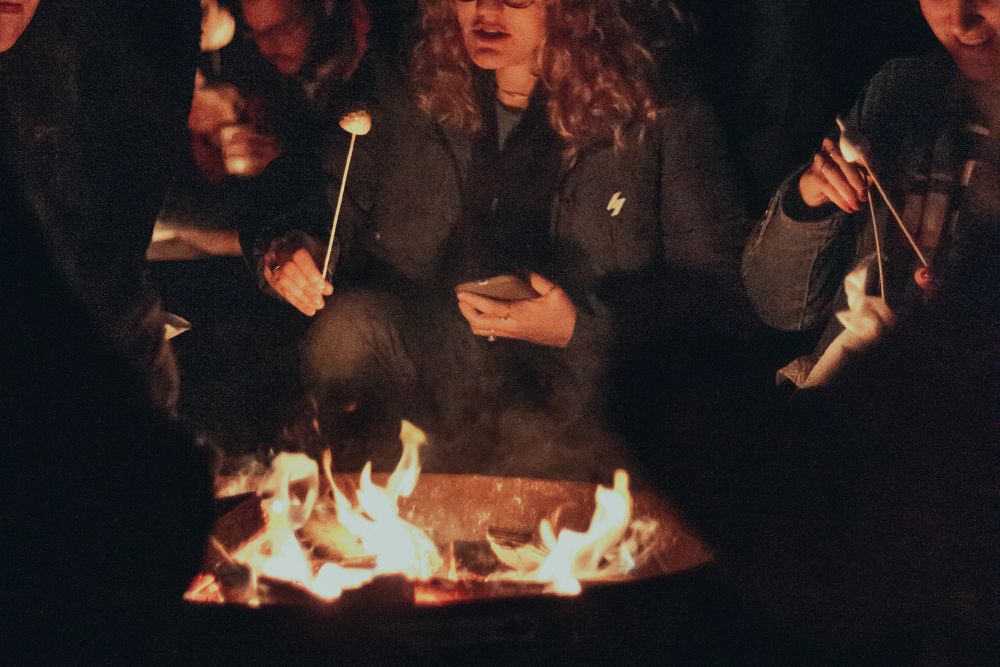 Summer Festival
Each summer a group of the young people from Kings go to a summer festival together for a time of fellowship, fun and growing in their faith. This is great time for the young people to encounter God, learn more about following Jesus and deepening their friendships with one another. Previously, we have been to Soul Survivor and we are planning to go to a new festival in the future.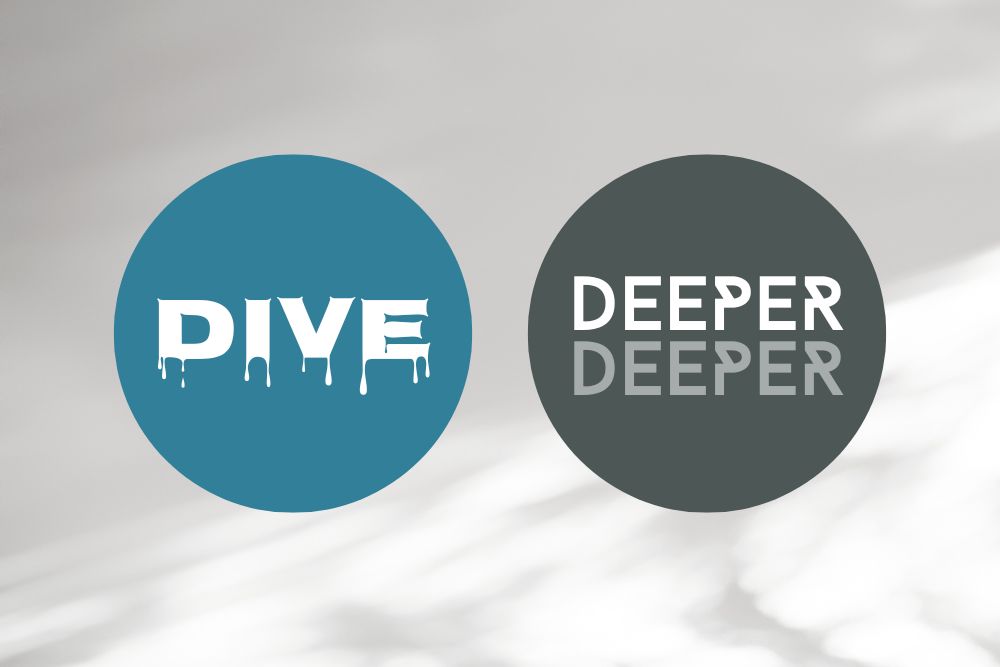 Dive and Deeper
Dive and Deeper are weekly meetings hosted by LOL, a joint ministry between Kings and St John's Neville's Cross. Kings has been one of several partner churches to sponsor this ministry for many years. Both weekly groups include time to hang out, play games, and discuss the Bible as well as issues of Christian faith and life. LOL provides an opportunity for Durham's Christian youth to build community together and invite their friends. For more info, speak to Joanna Edworthy or get in contact.
Dive (School Years 7-9) – Mondays 7:00-8:30 p.m., St. Margaret's Antioch House (66 Crossgate DH1 4PR)
Deeper (School Years 10-13) – Wednesdays 7:30-9:00 p.m., St. John's Church at Neville's Cross (DH1 4DU)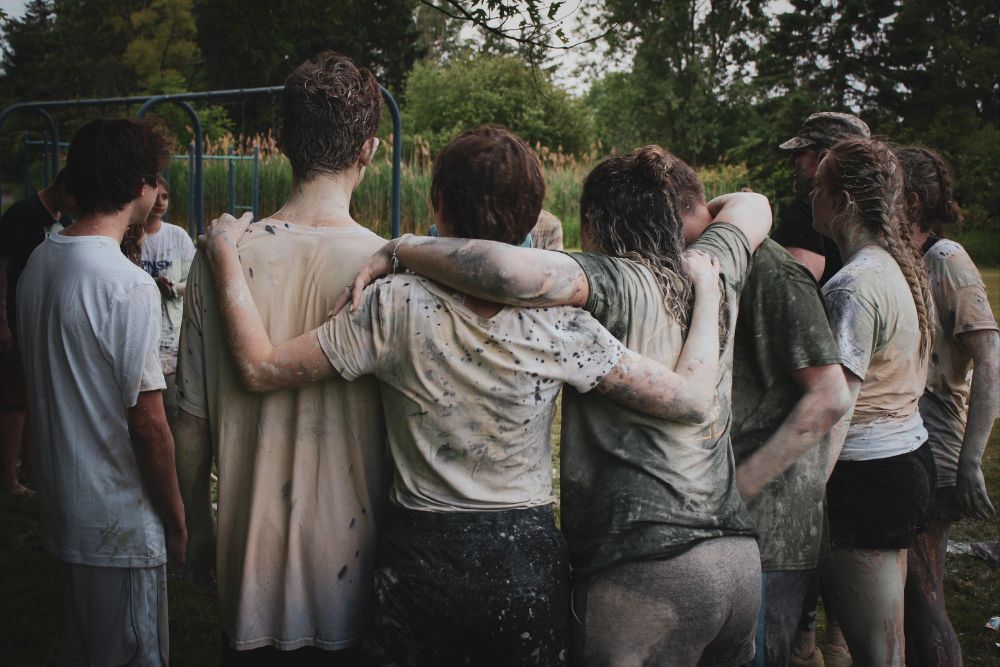 LOL Youth Getaway
Each autumn LOL Youth Ministry organises a weekend away to Whithaugh Park in the Scottish Borders for young people from both Dive and Deeper. Whithaugh Park is a great place for young people to explore the outdoors, try out new activities such as a 200m zipwire and low ropes course and to grow in their faith through the opportunity to get away and worship and pray together with other young people. The Autumn Getaway normally takes place during the first weekend of the October half term holiday. For more info, speak to Joanna Edworthy or get in contact.
For children (aged 6 months – 11 years), please visit our children's page on kcd.org.uk/children/